Production Team
Peter Coyote
Narrator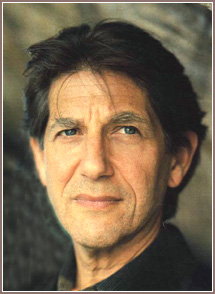 Actor Peter Coyote has appeared in more than 100 movies (including E.T.) and television shows. He is an Emmy-award winning narrator who has given voice to more than 150 documentary films, including recent Ken Burns film such as The Dust Bowl and The National Parks: America's Best Idea.

From 1975 to1983 Peter was a member of the California State Arts Council, and this interest in art and artists was central to his interest in narrating the The Ghost Army.

He is a politically engaged person who has championed a multitude of causes. He is also an avid outdoorsman as well as a guitarist and songwriter. He lives in Marin County in Northern California with his wife Stephanie Pleet.